Welcome to Prerana Centre for Ignatian Spirituality, Bengaluru, India.
"Finding God in all things, and all things in God"
Prerana Centre for Ignatian Spirituality is a venture of the Jesuit Province of Karnataka. We invite all who seek a time of reflection, contemplation and prayer. It is a venture to respond to the on-going Renewal & Formation needs of religious & lay people through courses centred around the concepts of Ignatian Spirituality.  
 We offer retreats & courses throughout the year, ranging from 7 days to 3 months. All our programs are residential programs, and include food & accommodation. We are also available for spiritual direction and guidance to all our participants and guests.
The foundation stone for Prerana was laid on June 21, 2006. It was inaugurated and blessed on October 19, 2007.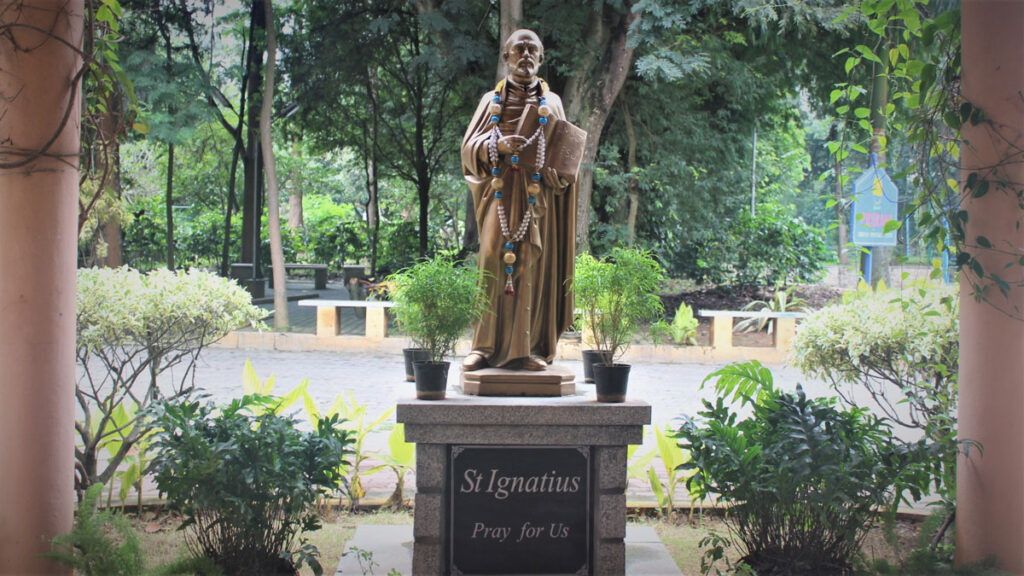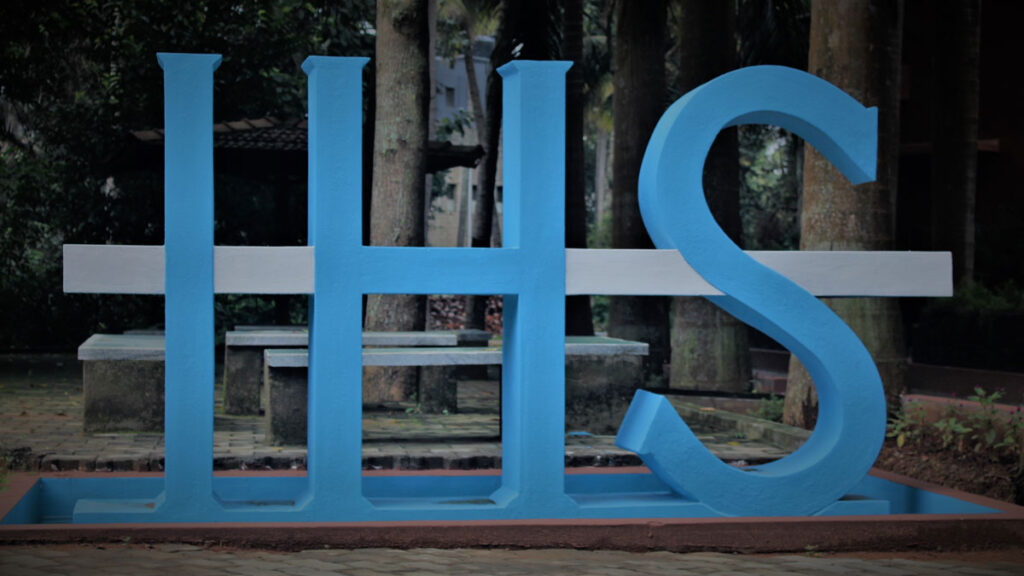 PRERANA, IGNATIAN SPIRITUALITY CENTRE - VISION STATEMENT
Sharing the 'treasure of Ignatian spirituality' as a specific gift to all sections of the people of God, animating them to participate in the life and mission of the Church; helping persons to discern their call to commit themselves to love and serve God in all things; and encouraging them towards the apostolic priority of the service of faith and the promotion of justice with a preferential love for the poor.
Meet Our Team
Our Team includes renowned International Preachers who preach in English, Konkani, Tamil